The Beaujolais Region
"Everyone who goes home from the
Beaujolais region has been won over."
"Tous ceux qui reviennent
du Beaujolais sont conquis."
Set out to explore the Beaujolais region, part of the UNESCO Global Geopark network, where conviviality is truly a way of life. The number of things for you to see and do here is really beguiling, they include oenology, gastronomy, culture and sport.
The Pierres Dorées (Golden Stone) area, Magnificent viewpoints.

At the gateway to Lyon is the enchanting Pierres Dorées (Golden Stone) area of the Beaujolais region.
Head out on a bike, a motorbike or in a car to explore the little villages that are each as delightful as the next, with their remarkable golden hue that is the age-old secret of Pierres Dorées.
Don't miss visiting Oingt, the only member of the Plus Beaux Villages de France (most beautiful French villages) network in the Beaujolais region.

The 12 Beaujolais Crus, there is a Great Beaujolais Wine to suit every taste.

Make the most of your trip to knock on the doors of our vinegrower-winemakers. They all love giving a warm Beaujolais welcome to visitors throughout the year.
It doesn't take much prompting for them to tell about the surprising wealth to be found in the Beaujolais terroir, its soils, its history and its high quality wines. As far as tasting goes, there is something for everyone; red, white and rosé, each with varying personalities, including fleshy, supple, powerful, floral, more-ish, rounded and fruity etc. there is a Great Beaujolais Wine to suit every taste: Moulin à Vent, Morgon, Brouilly, Côte de Brouilly, Régnié, Juliénas, Saint Amour, Fleurie, Chiroubles, Chénas, Beaujolais and Beaujolais Villages.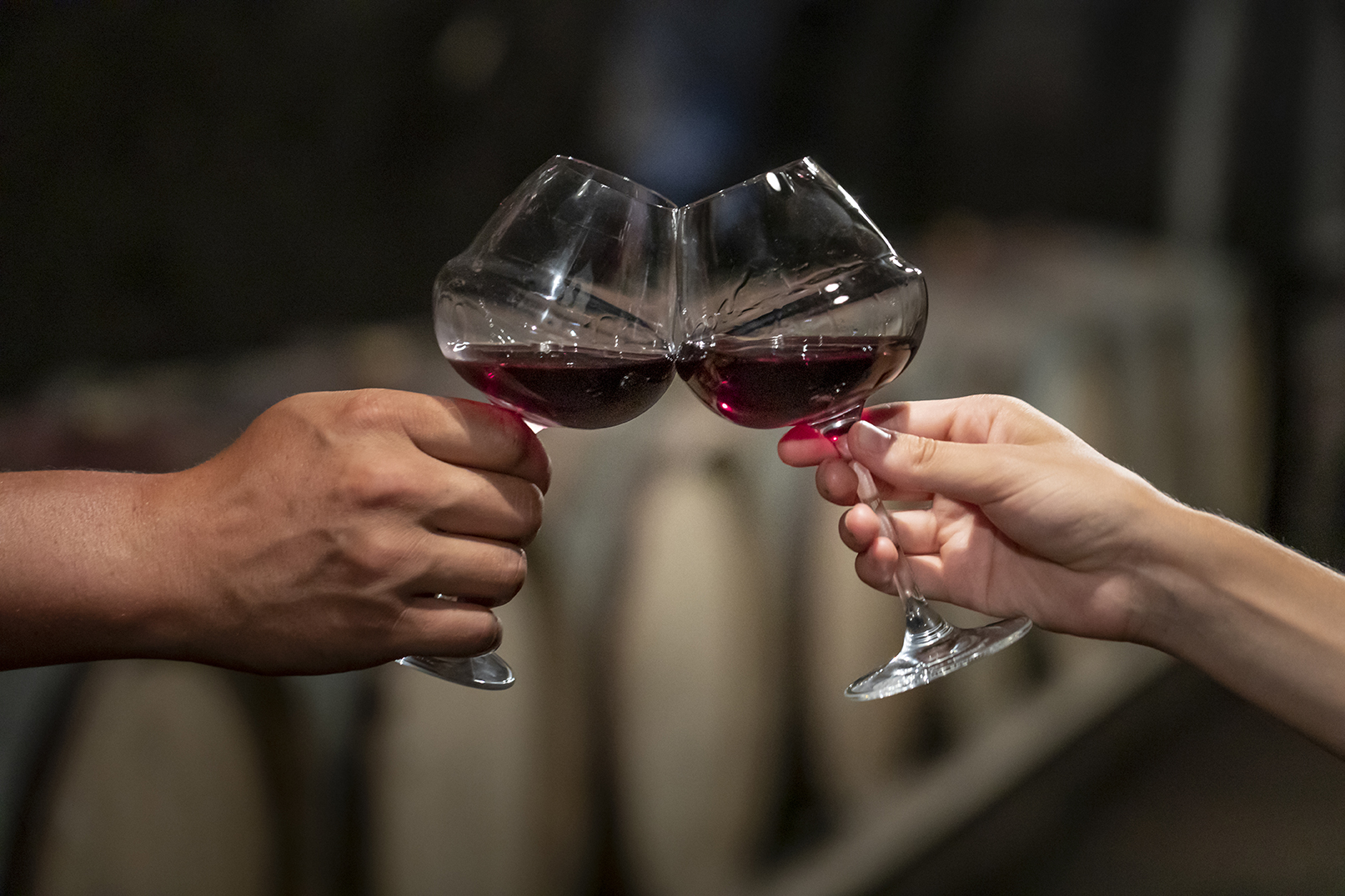 Le Beaujolais Vert (green Beaujolais), "proper countryside."
Lovers of magnificent landscapes and people who crave authentic, invigorating natural surroundings feel welcome in Beaujolais Vert (green Beaujolais). Here, is a seductive range of panoramic views, verdant woodland and hills as far as the eye can see. Numerous hiking and foot trails as well as the "Lac des Sapins", are just a couple of the many revitalizing choices on offer.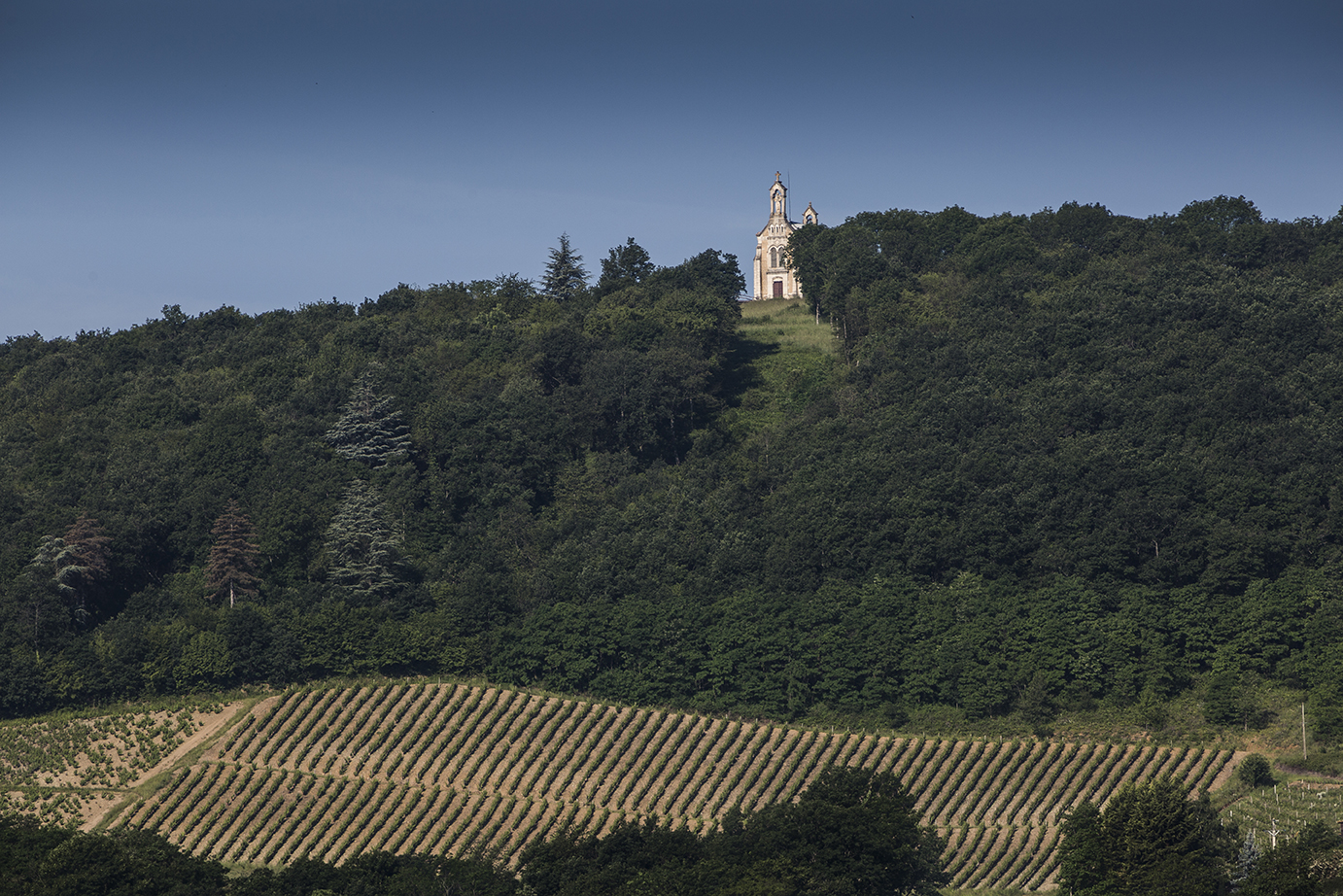 Feel free to ask our team about Guides, vinegrower-winemakers, tastings and hiking trails etc. All you have to do is ask!
Notre équipe sera de bon conseil tout au long de votre séjour à l'hôtel Villa Alexandre.